4/17(MON)~23(SUN) Kompakt Record Bar POP UP AT TOKYO
【SHIBUYA STORE】
2023-04-12 18:49

4/17(月)~4/23(日)で韓国のレコードバーKRBこと「kompakt Record Bar」のポップアップを開催
KRBのオリジナルアパレル・グッズに加え、mロゴとのコラボ商品を販売✅
初日と最終日にDJを入れたパーティを開催!最終日は吉祥寺DAPSも参加🙏
ぜひお越しください!
---
ヒップなファッション、カルチャー、ライフスタイルWEBマガジン
HOUYHNHNMさんに記事が掲載されました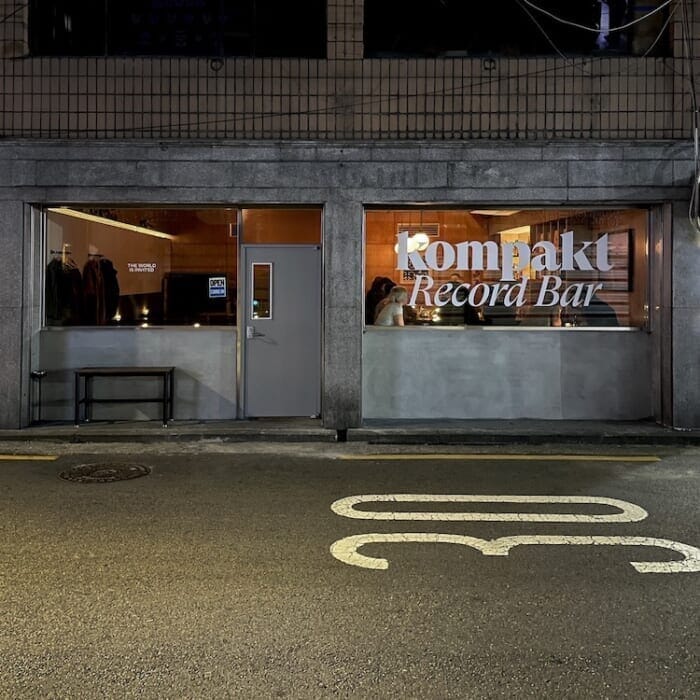 https://www.houyhnhnm.jp/news/711124/
---
コラボアイテム一覧↓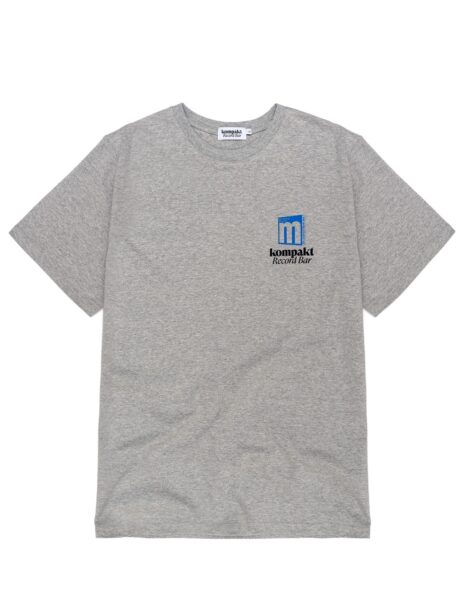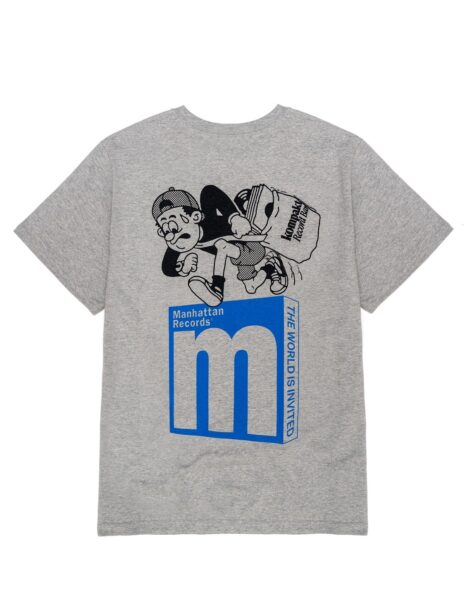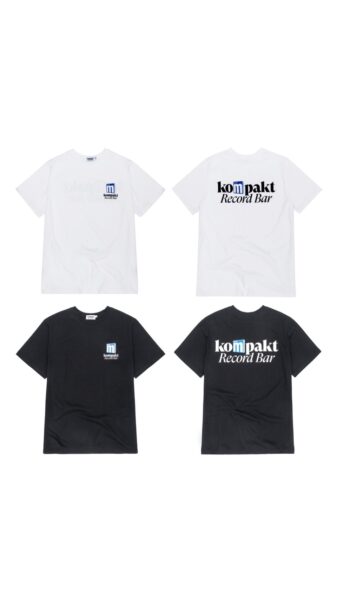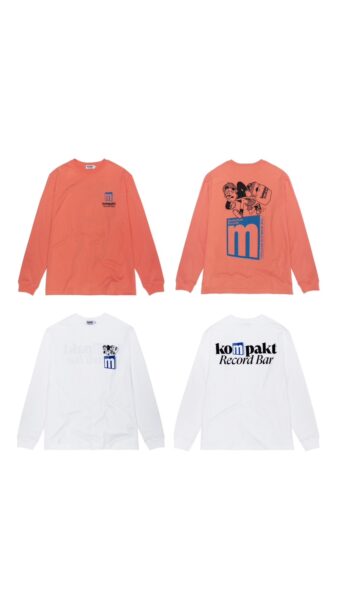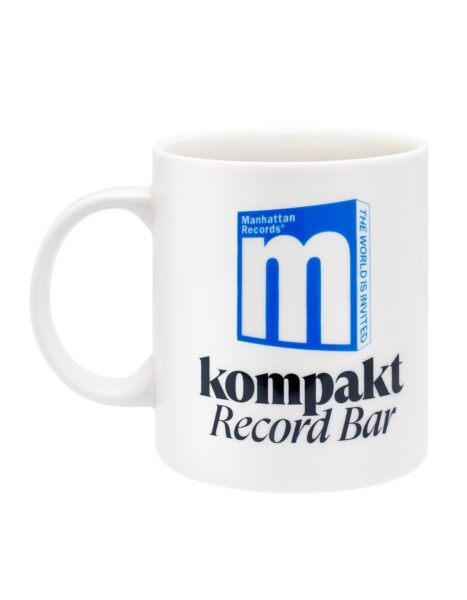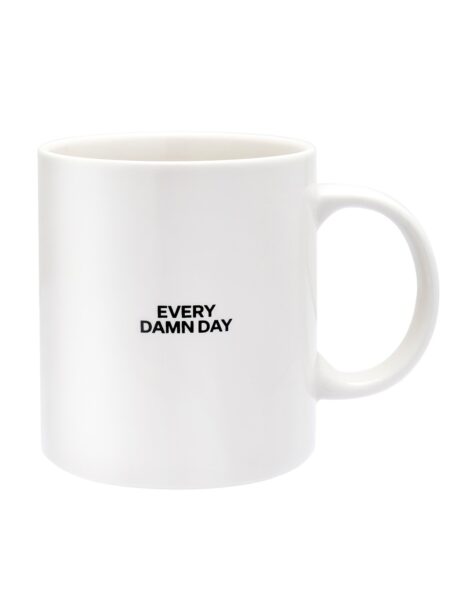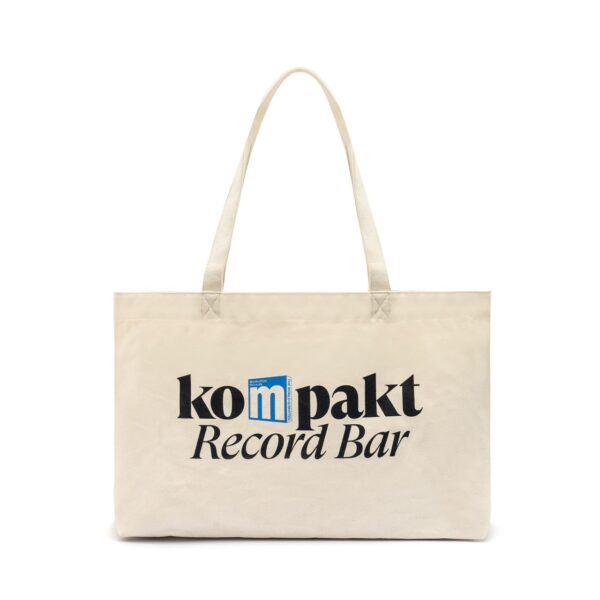 ---
SHCEDULE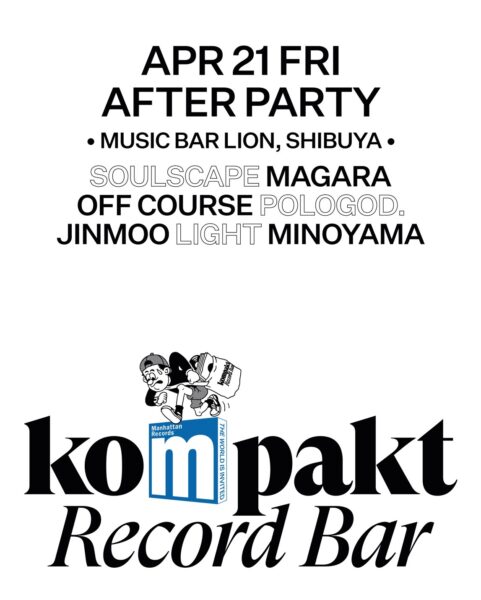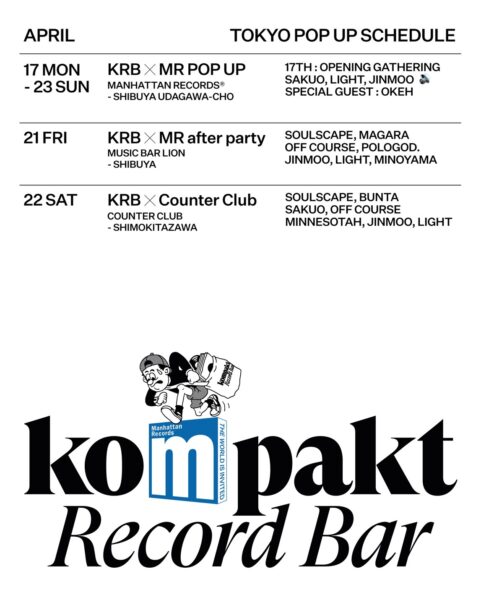 ---
ABOUT Kompakt Records Bar
Kompakt Record Bar is located in the busy neighborhood of
Apgujeong in Seoul, which first opened its doors in April 2018.
It is a unique place where you can enjoy not only drinks but also
great music which have been carefully selected by DJs. It is run by
Jinmoo Choi, a graphic designer as well as an accomplished DJ with
more than twenty years experience in the field. While thinking about
the name of the place, Choi wanted a name which could convey the
compactness of the space (less than 30m2) in a single word.
The German word 'kompakt' is the same as 'compact' in English and
it means 'compact', 'simple' and 'dense'. Even though the place is
small, Kompakt Record Bar boasts great vintage sound systems
which have been optimized for the space. Experienced guest DJs
play regularly their respective record collections and the drinks offered
are all reasonably priced. Great music, atmosphere and drinks, that's
the core of Kompakt Record Bar. These are the values of the
Kompakt Record Bar and we hope to expand these small but
meaningful movements in the future.